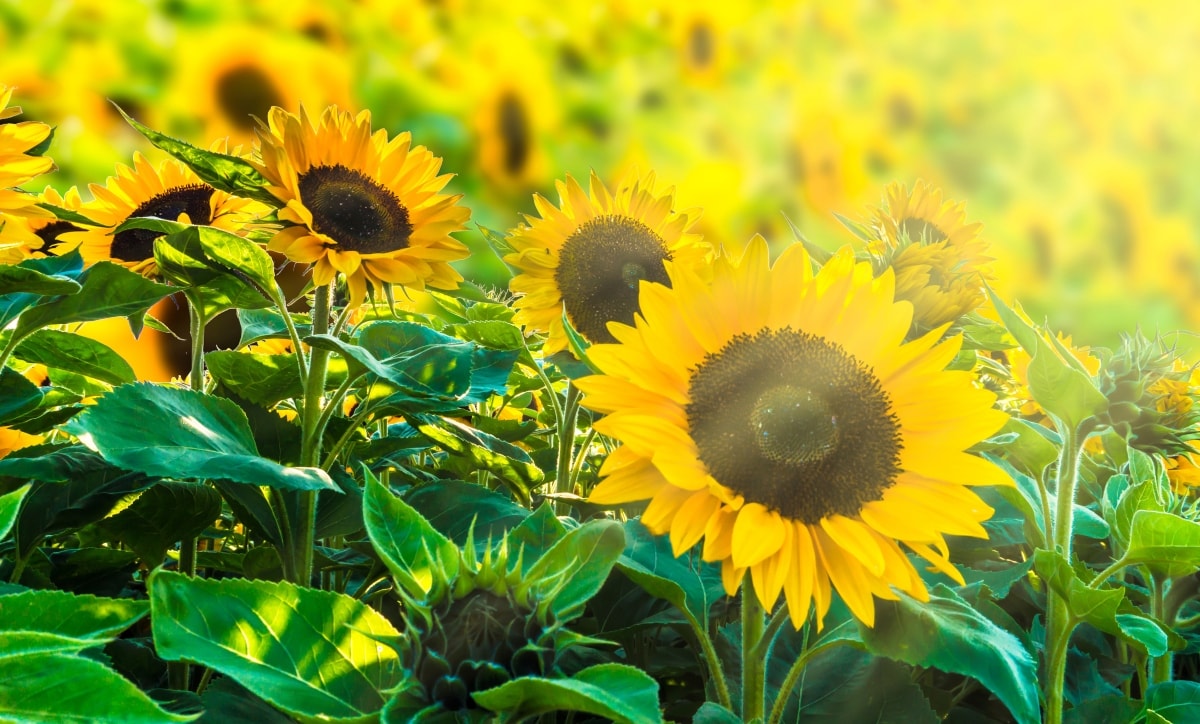 Five Autumn Blooms to Embrace Brooklyn's Seasonal Charm
September 14, 2023
As Brooklyn undergoes its annual metamorphosis, embracing the rich hues and cozy atmosphere of fall, the borough becomes a canvas of color and warmth. This seasonal evolution presents an idyllic moment to infuse our homes with floral designs that encapsulate the essence of autumn in Brooklyn.
Strategically nestled at 1096 Bergen St, Brooklyn, NY 11216, Barbara's Flowers is a beacon of floral artistry amidst Brooklyn's cultural mosaic. Blending deep-rooted traditions with contemporary aesthetics, we have been a cherished floral retreat for Brooklynites for generations. In this bespoke post, we'll unveil the top five blooms that resonate with the allure of a Brooklyn autumn.
Chrysanthemums (Mums)
The quintessential fall bloom, 'mums' flourish in an enchanting spectrum. From the deep burgundies to calming lavenders and sunset golds, mums capture the heart and soul of Brooklyn's autumn scene.
Sunflowers
While sunflowers are often synonymous with summer, their resilience and radiance shine through into the fall. Their glowing petals evoke Brooklyn's undying spirit and optimism.
Celosia
Celosia's plush blossoms and vibrant hues make it a standout for any fall arrangement. Its feathery, flame-inspired plumes are reminiscent of Brooklyn's lively and passionate fall evenings.
Asters
Asters, with their delicate petals, bring a touch of elegance to the bold fall palette. Their myriad shades, spanning from deep purples to pristine whites, reflect the diversity and unity of Brooklyn.
Ornamental Peppers
For a touch of vivacity and spice, ornamental peppers are a delightful choice. Their vivid colors and playful silhouettes infuse a hint of Brooklyn's vibrant spirit into your floral tableau.
Discover Brooklyn's Autumn with Barbara's Flowers
Every sentiment finds a voice at Barbara's Flower Shop in Brooklyn, NY. From jubilations like birthdays to profound milestones like anniversaries, from the gentle embrace of new beginnings to the compassionate touch of get well wishes, our floral creations resonate with every emotion. For those with a penchant for foliage, our verdant plant collection awaits exploration. And for moments that transcend occasions, our "just because " range eloquently articulates the unsaid.
As the East River mirrors the hues of fall, our curated autumn collection invites your gaze. For the discerning aficionados, our Fall Designer's Choice remains a cherished ensemble, embodying our dedication to the art.
Celebrate the Essence of Fall with Barbara's Flowers
Eager to bring the magic of a Brooklyn autumn into your space? Engage with Barbara's Flowers at (718) 773-6644 or visit our sanctuary on Bergen Street. Our extensive autumn bouquet selection, complemented by our personalized service, promises a floral journey that's truly Brooklyn. This season, let your dwelling resonate with the harmonious cadences of Brooklyn's fall. Secure your "Brooklyn Autumnal Palette" floral arrangement today and immerse in the season's embrace.