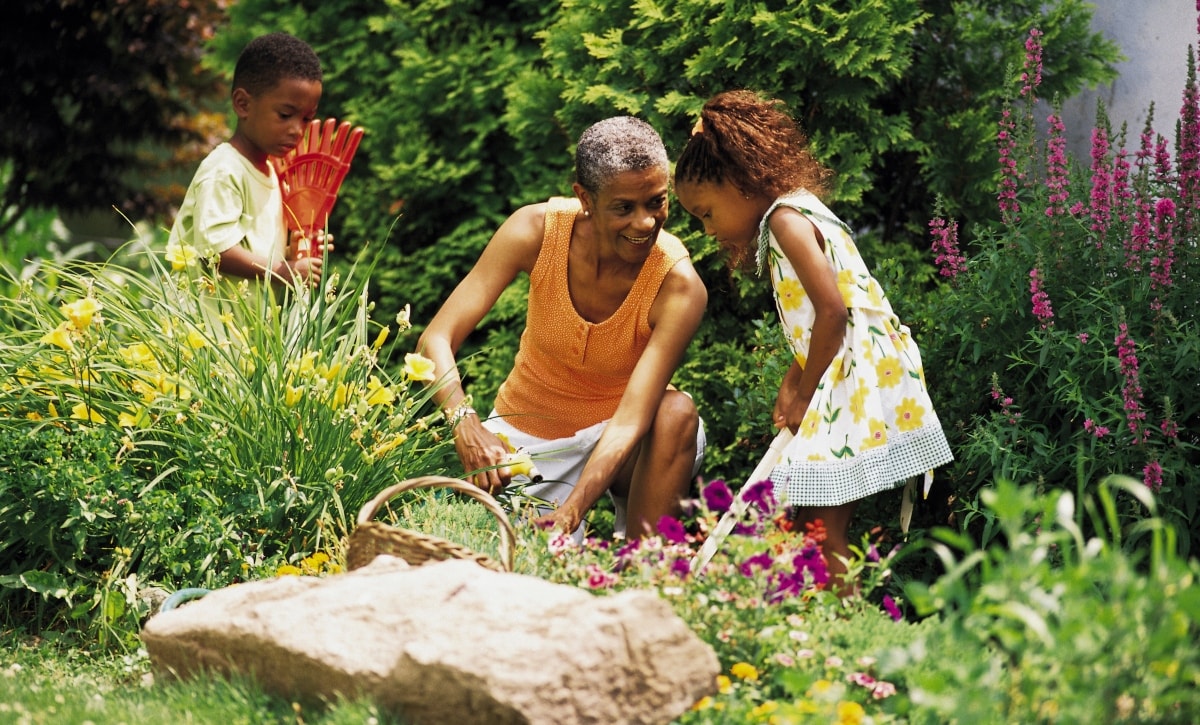 A Grand Celebration: Remember Grandparents Day on Sunday, September 11
August 31, 2022
Sunday, September 11th is Grandparents Day in the United States, a day to celebrate our grandparents and honor everything they do for us. This holiday has a long and interesting history that spans the globe. In this blog post, we will explore the origins of Grandparents Day and why it is such an important celebration. We will also provide some tips on how to show your grandparents how much you appreciate them! Finally, we will take a look at some beautiful flower arrangements from Barbara's Flower Shop in Brooklyn, NY that will make a perfect gift for Grandparents Day.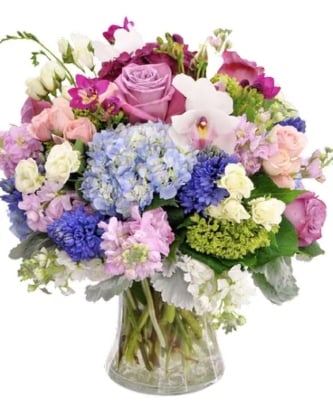 Grandparents Day was first proposed in the late 1960s by Marian McQuade, a mother of 15 and grandmother of 42 from West Virginia. Mrs. McQuade's goal was to promote the importance of grandparents within the family unit and among society as a whole. In addition, she also hoped that Grandparents Day would also encourage grandparents to take a more active role in the lives of their grandchildren. After years of campaigning, President Jimmy Carter signed a resolution proclaiming that National Grandparents Day would be celebrated annually on the first Sunday after Labor Day.
Since its inception, Grandparents Day has been celebrated in many different countries around the world including Australia, Canada, Italy, France, and Japan. Each country celebrates Grandparents Day in slightly different ways, but the sentiment is always the same: to show appreciation for grandparents and all they do for us.
The Importance of Grandparents Day
Why is Grandparents Day so important? For many of us, our grandparents are an important link to our family's past. They can share stories and traditions that have been passed down through generations. In addition, grandparents often play a vital role in providing love, support, and stability in our lives. For grandparents, this holiday is a wonderful chance to spend time with their grandchildren and create lasting memories.
How to Celebrate Grandparents Day
There are many different ways to show your grandparents how much you appreciate them on Grandparents Day. One thoughtful way to celebrate is by sending a hand-written letter or card expressing your gratitude. You could also put together a photo album or scrapbook with pictures of you and your grandparents throughout the years. Another idea is to cook your grandparents their favorite meal or treat them to a special dessert. If you live far away from your grandparents, you can always give them a call or send them a video message.
No matter how you choose to celebrate, the most important thing is to let your grandparents know how much you love and appreciate them - and there are several great ways to do just that. One thoughtful way is to write them a heartfelt letter expressing your gratitude for everything they have done for you. You could also make them a homemade card or gift, but the best way to show your grandparents how much you love them is to spend time with them! Spend an afternoon chatting with them, going for a walk together, or even just watching their favorite TV show.
Of course, we believe that no Grandparents Day would be complete without flowers! Flowers are the perfect way to show your grandparents how much you care. Here at Barbara's Flower Shop, we have a beautiful selection of flower arrangements and gift ideas that are perfect for Grandparents Day. From delicate lilies to vibrant roses and hardy plants, we have something for everyone.
For same-day flower delivery in New York, NY, trust the expert floral designers at Barbara's Flower Shop for handmade original designer's choice designs and more. We also feature the area's largest selection of flowers and gifts for Birthdays, Anniversary, New Baby, Get Well Wishes, or simply to Make Someone Smile. Call us at (212) 234-3211 or visit our store at 2522 Frederick Douglass Blvd, New York, NY 10030.