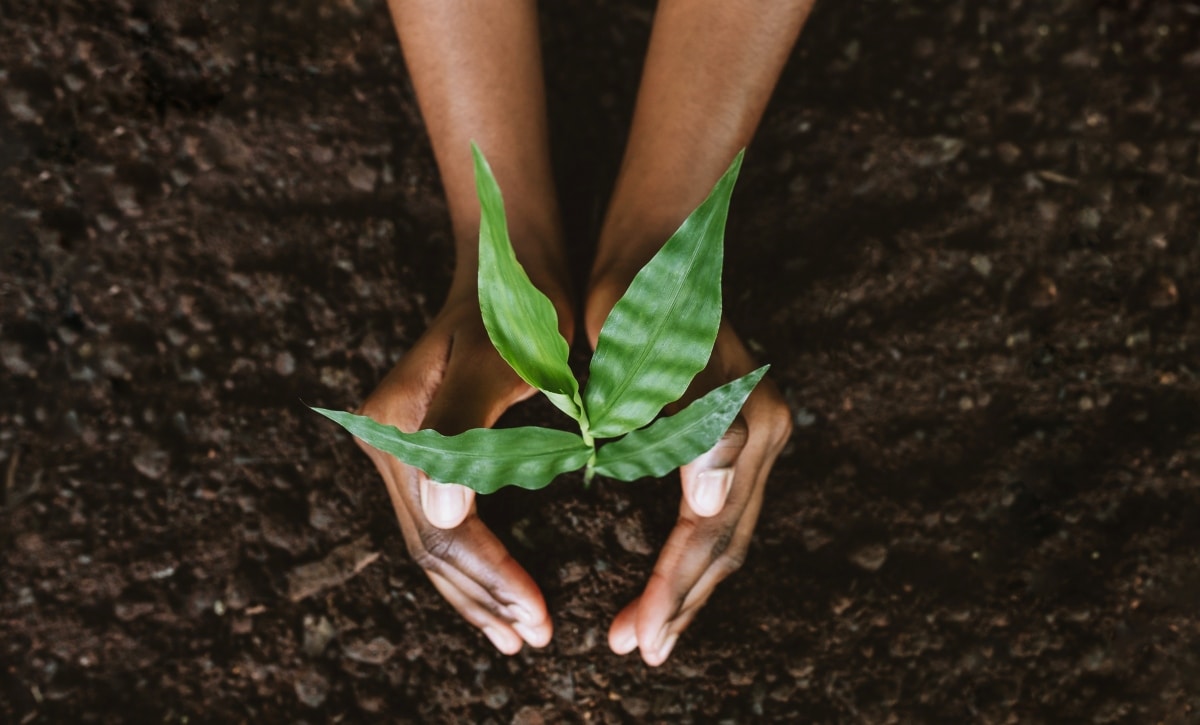 Brooklyn's Eco-Friendly Florist: Barbara's Flowers
August 03, 2023
Step into Barbara's Flowers, Brooklyn's top choice for eco-friendly floral services. Situated in the heart of New York, we're committed to creating stunning bouquets while minimizing our impact on the environment. Experience our thoughtful approach to flower design and join us on our journey to promote a healthier planet through our sustainable practices!
From supporting local farms to reducing waste and using eco-friendly packaging, we are proud to uphold our green values in every step of our work. Discover how we prioritize both your happiness and the planet's health with our beautiful and conscientious floral offerings.
Sustainable Sourcing & Seasonal Flower Arrangements:
Here at Barbara's Flowers, we put sustainability first. We support our local community and reduce our carbon footprint by sourcing our flowers from New York growers. This allows us to offer you the freshest, most vibrant blooms straight from local fields. Our floral arrangements feature the distinct beauty of each season, connecting you with the rich biodiversity of our region.
Waste Reduction & Reusable Packaging:
In our quest to minimize waste, we meticulously plan each arrangement to use every stem, leaf, and petal. Our team composts any green waste and repurposes leftover materials creatively. We package our bouquets using recycled paper and biodegradable materials and encourage you to return vases and containers for reuse. This way, we actively combat the problem of single-use plastics.
Eco-Conscious Flower Delivery:
In alignment with our green practices, we optimize our delivery routes for reduced emissions. This increases fuel efficiency and minimizes our environmental impact. Our dedication to the environment doesn't compromise our commitment to customer satisfaction, as we provide outstanding service to our clients while maintaining our eco-conscious values.
Whether it's a lively birthday arrangement, delicate springtime blooms, or elegant wedding bouquets, know that your order will arrive with thoughtfulness for the environment intact.
Promoting Sustainability & Community Engagement:
Our commitment to sustainability extends beyond our shop. We're an active participant in Brooklyn's green initiatives, collaborating with community gardens, supporting local tree-planting events, and encouraging eco-friendly practices among our peers and customers.
Furthermore, we understand the importance of educating our community about sustainability. While we don't offer design classes, we provide insightful resources, tips, and guides on creating eco-friendly floral arrangements at home. Our online content will guide you on topics such as the importance of seasonal blooms and how to create foam-free arrangements, helping you make more environmentally conscious decisions.
With Barbara's Flowers, our shop becomes more than just a place for creativity, but a platform for inspiring positive change. Our commitment to the environment and provision of eco-friendly resources aims to empower you with the knowledge needed to make greener choices.
Join us in cultivating a greener Brooklyn and embracing sustainable floristry. Let's grow together, hand in hand, towards a more sustainable and blooming future.
Embrace the Green Movement:
From fresh floral arrangements to potted plants, Barbara's Flowers is your ultimate destination for sustainable and beautiful gifts. Our dedication to green practices aligns with your values, resulting in a gifting experience that's as meaningful as it is beautiful.
Online Flower Delivery & Beyond:
Enjoy the convenience of our online flower delivery service, knowing your purchase supports a local business dedicated to sustainability. Our incredible selection of fresh flowers, seasonal blooms, and celebratory arrangements make the perfect gifts for any occasion. Trust Barbara's Flowers to deliver both smiles and sustainable practices right to your doorstep.
Let Barbara's Flowers be your first choice for flowers in Brooklyn. Our same-day floral delivery service proudly serves Brooklyn, NY, offering eco-friendly floral arrangements and a commitment to making a positive impact on the environment. Together, we can cultivate a greener and more vibrant world, one bloom at a time.
At Barbara's Flower Shop, we feature a variety of summer flowers. We also have a wide selection of flowers and plants for birthdays, anniversaries, new babies, or simply to make someone smile .