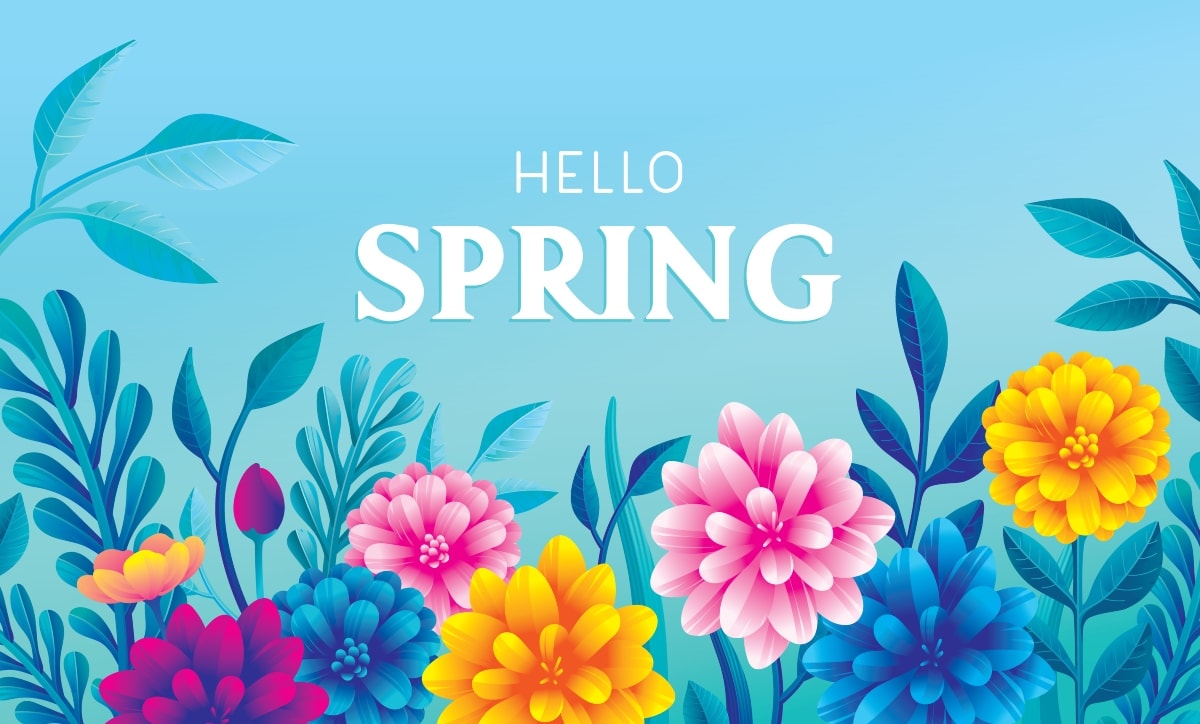 Spring into Fresh Blooms with Barbara's Flowers in Brooklyn
March 06, 2023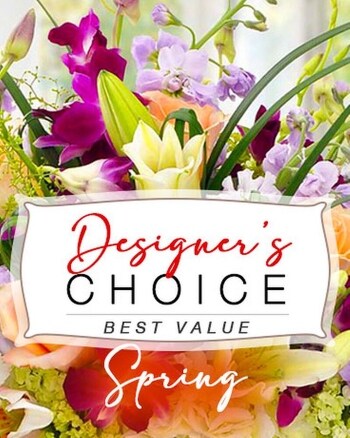 Spring is finally here, and with it comes warmer weather, longer days, and the chance to surround yourself with beautiful and fragrant flowers. At Barbara's Flowers in Brooklyn, we're excited to welcome the new season with open arms and an abundance of fresh blooms.
As we all know, springtime is the perfect time for new beginnings, and nothing symbolizes this more than fresh flowers. Whether you're looking to add a touch of color to your home or office, or want to surprise someone special with a thoughtful gift, we've got you covered.
At Barbara's Flowers, we take pride in offering a wide variety of seasonal blooms that are sure to brighten up any space. From the classic tulips and daffodils to the more exotic orchids and lilies, we have something for everyone. We also specialize in unique arrangements and custom designs, so if you have a particular vision in mind, we'll work with you to make it a reality.
In addition to their beauty, flowers also have many benefits that make them perfect for springtime. For example, they can help reduce stress and anxiety, improve mood and productivity, and even purify the air. So, not only will our blooms look beautiful, but they'll also help create a healthier and more pleasant environment.
As a local florist in Brooklyn, we're proud to be part of this vibrant community and are dedicated to providing exceptional service to all our customers. We use only the freshest and highest quality flowers and take great care in every aspect of our work, from the initial consultation to the final delivery.
At Barbara's Flowers, we pride ourselves on offering exceptional service and quality products to our customers. We have two convenient locations to serve you, including 1096 Bergen St in Brooklyn, NY (718) 773-6644 and 2522 Frederick Douglass Blvd in New York, NY (212) 234-3211. Whether you're in Brooklyn or Harlem, we're here to help you with all your flower needs.
In addition to our seasonal blooms, we offer a wide range of other services to meet all your flower-related needs. Our wedding flowers are a popular choice for couples who want to add a touch of romance to their special day. We also offer sympathy flowers to help you express your condolences during difficult times, as well as birthday, anniversary, and get well flowers. And if you simply want to brighten someone's day, we offer "just because" bouquets that are sure to bring a smile to anyone's face.
At Barbara's Flowers, we understand that sometimes you need your flowers in a hurry, which is why we offer same-day delivery services in Brooklyn and surrounding areas in NYC. And if you have loved ones outside of New York, we also offer delivery anywhere in the USA, so no matter where you are, you can always send fresh and beautiful flowers to your loved ones.
So, whether you're celebrating a special occasion or simply want to brighten up your day, come visit us at Barbara's Flowers. Our friendly and knowledgeable staff is always here to help you find the perfect blooms for any occasion.