Welcome to Barbara's Flowers Blog!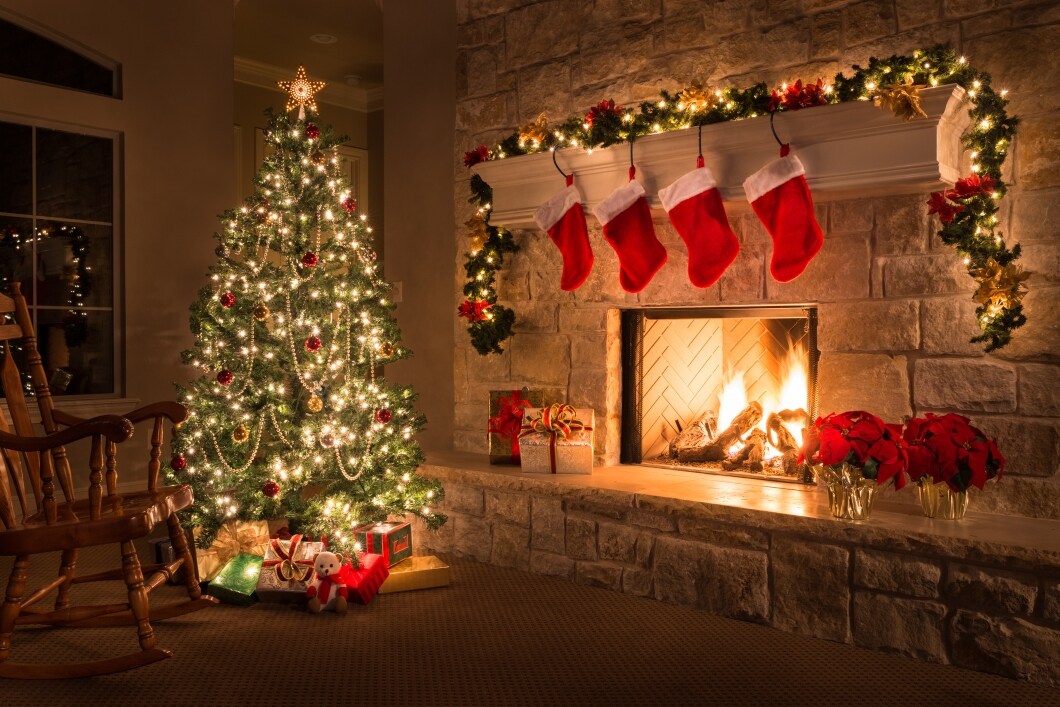 Cross Off Your Entire Holiday Wish List at Barbara's Flower Shop
December is here once again. That means the time is now to start planning your holiday shopping (if you haven't already) in order to avoid picked-over store shelves and lengthily shipping delays closer to Christmas.
Holiday shopping does not have to be difficult or stressful. In fact, holiday shopping can be a simple o... Continue Reading
December 02, 2021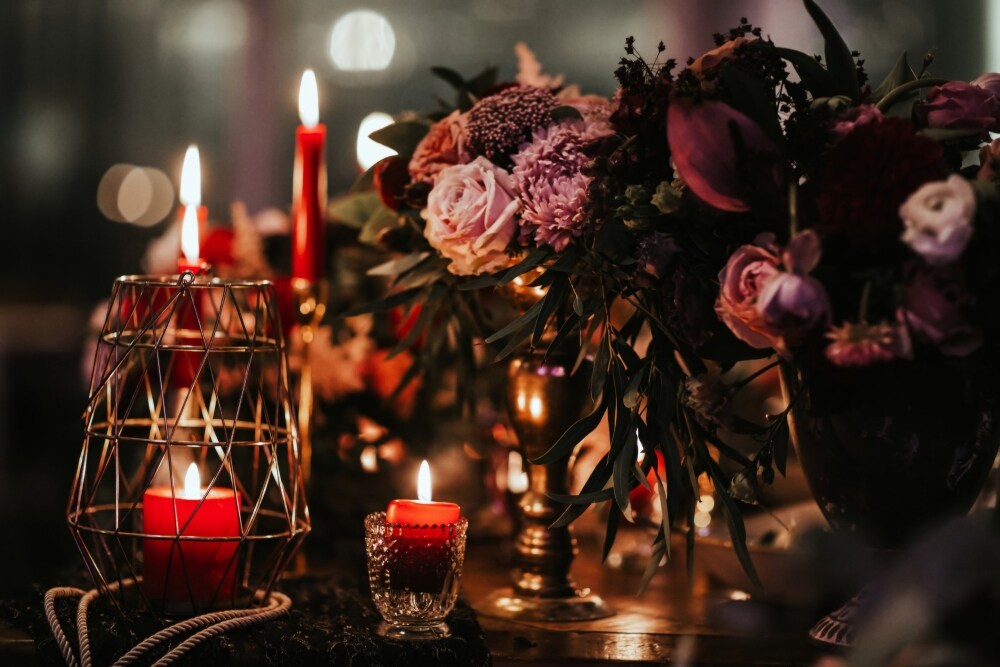 Let Barbara's Flower Shop help decorate your home for the holidays
The holiday season is a time for celebration and family. It's the time of year where we deck the halls and decorate our homes and offices with holiday décor.
But finding time to decorate during the holiday rush can be difficult, and the longer you wait, the less options you have. Most people wait until aft... Continue Reading
November 16, 2021